We earmarked today first for the Castle and then for galleries.
We probably queued for a good 45 minutes to get into the Castle which was teeming with tourists, so we had a quick look round and left in about the same time.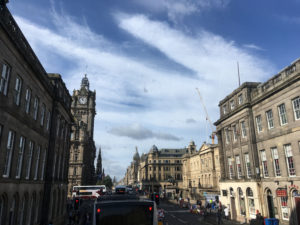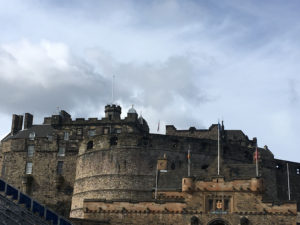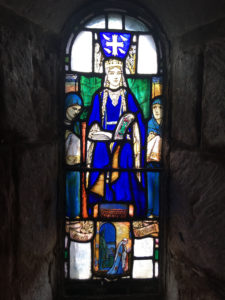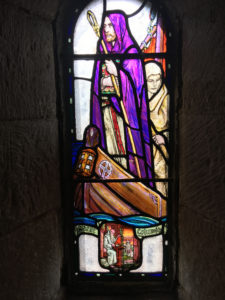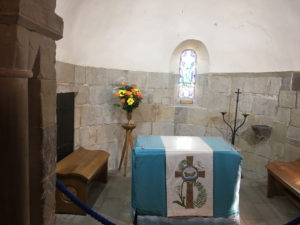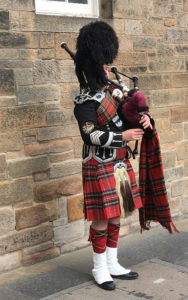 Dot said that I was injecting a bit of culture in our Edinburgh trip by showing her first a 'realist' exhibition at the National Gallery followed by an 'Impressionist' one at the Gallery of Modern Art, a short free bus ride away.   There was an interesting comparison between the work of John Constable and that of the Scottish artist William McTaggart.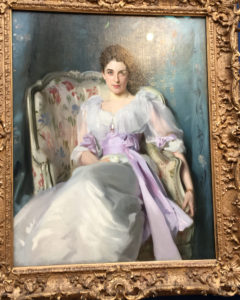 Work by John Singer Sargent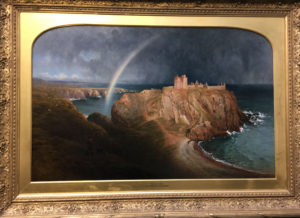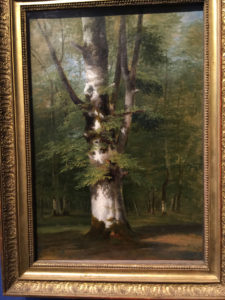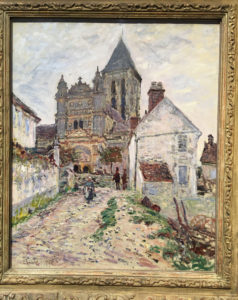 Monet, needless to say!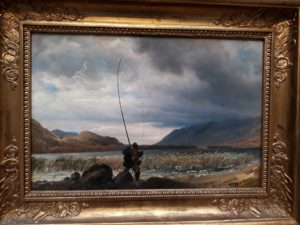 This piece was entitle Fisherman at Derwater, from the realist exhibition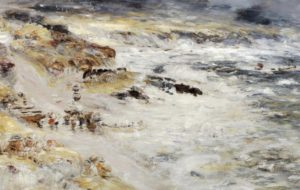 This is one of William McTaggart's
In the evening we had booked ourselves in for a neck and shoulder massage… a little pampering….  before our final dinner at our favourite Italian Restaurant close to the hotel.