Didn't sleep much – Shonnie kept coming in through different windows but eventually settled on the bed.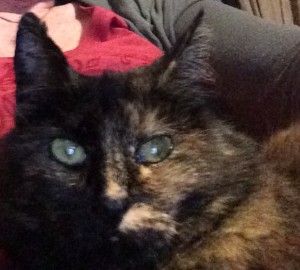 I was also continuing with my audible book 'Girl on the Train' which I couldn't put down.
Late start this morning and just chilled out after long drive the previous day.  Leigh had a couple of school presentations, Hunter back at school, Jessie studying for her nursing degree…..  I decided to do a bit of botanical drawing to keep my hand in.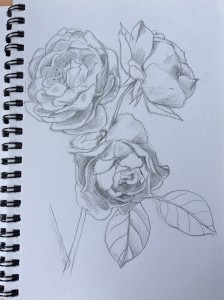 Although it is high summer here, it is an in-between time for flowers.  Many have now gone over compared to when I was here last in the springtime.  In Leigh's garden there are Agapanthus, lilies and roses.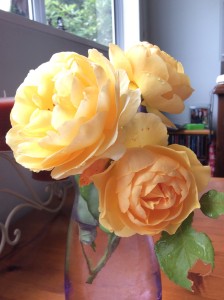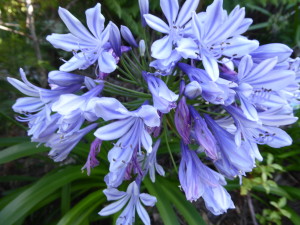 Later in the afternoon while Leigh was presenting to the staff at a primary school in Taupo, Dan and I went shopping in Countdown for some groceries.  It was still drizzling but the sun burst through briefly and made it very hot and muggy.
When we returned, Hunter was home from school and Jessie was helping her with her homework.  Hunter then went off to her ballet class while Jessie prepared for a 12-hour voluntary shift with St John's Ambulance.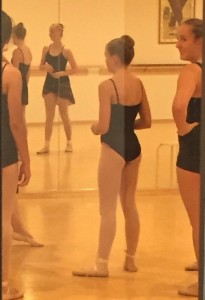 We enjoyed a delicious lamb roast dinner and a bit of tv catchup before retiring for the night