Happy Birthday birthday Dad!
We left for Brisbane International Airport at 3am and Kylie had packed a bacon and egg roll breakfast with fruit juice and coffee – gud on er!!! She is such a star and we arrived to check in in perfect time and finally said our farewells.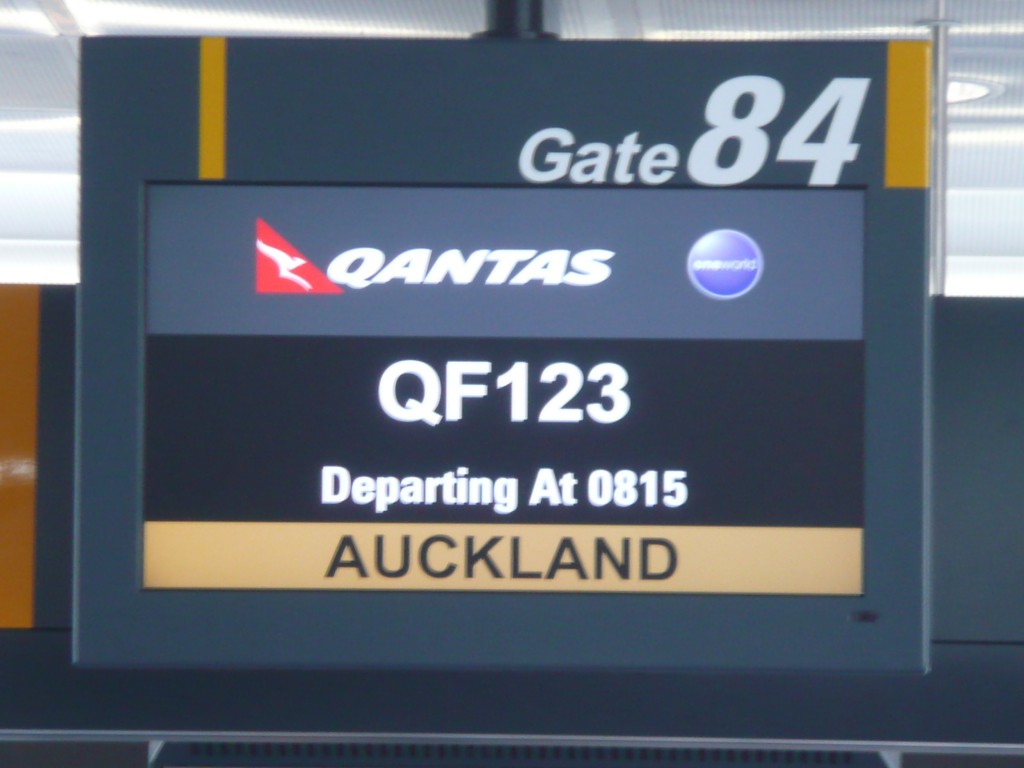 I was soon flying into Auckland over awesome scenery of green and purple mountainous landscape broken by clear blue waters fringed with long white beaches.

Another adventure begins.
I recognised Kay at the airport before she saw me and before long we were heading out to her home in the quiet little town of Cambridge, a couple of hours outside Auckland. Kay is Leigh's sister. I hadn't met or even spoken to her before but we had just exchanged chat on FB scrabble. I was therefore a little unsure about our first meeting but she had very kindly offered to pick me up from the airport. I needn't have worried as we chatted easily on the 2 hour journey to her home.
I was struck by the lush greenness all around me with the backcloth of purple mountains. The houses were similar in style to those in Queensland with the same mailboxes but there was definitely something more English about this country. In fact I would go on to say that it was a combination of all four countries of the British Isles.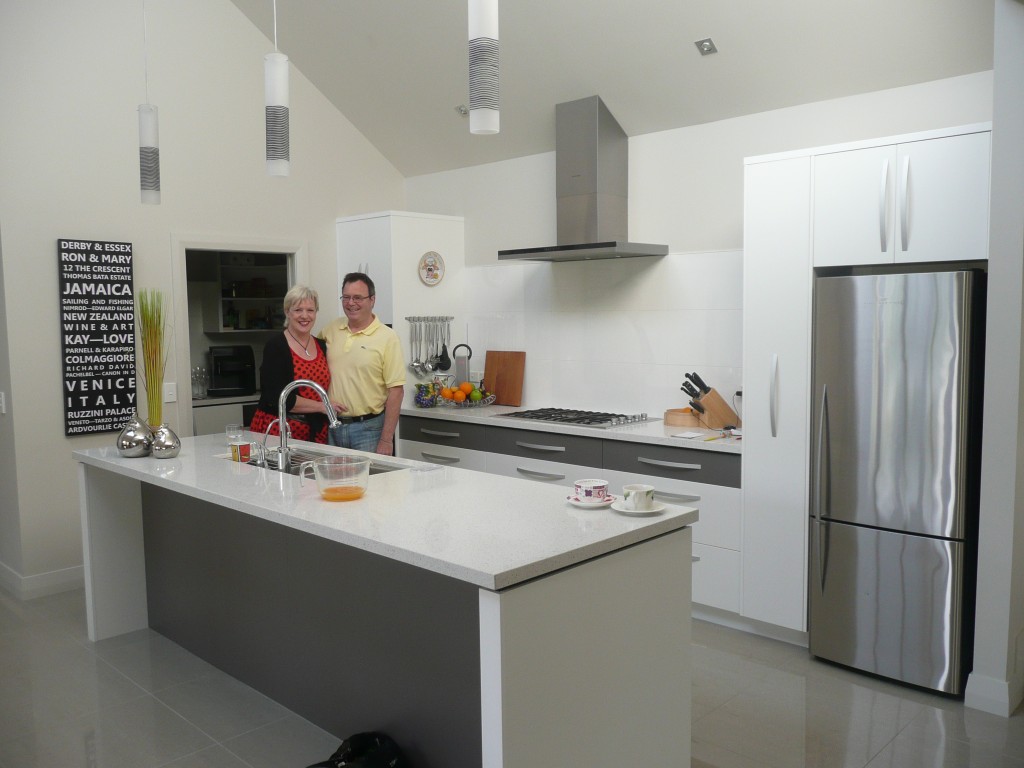 We arrived at Kay's and Chris's beautiful homestead in time for a change of clothes before going out for a meal at a Thai Restaurant in Cambridge and then a good night's sleep.